.
Bangladeshi Matrimony- Taslima Marriage Media Bangladesh
Published: Sat, Sep 29, 2018 4:53 PM
Updated: Tue, Sep 26, 2023 2:15 PM
---
Bangladeshi Matrimony- Taslima Marriage Media Bangladesh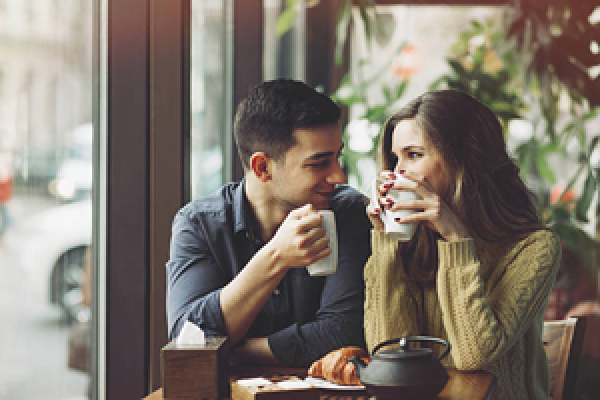 ---
Bangladeshi Matrimony
Marriage media services in Bangladesh are pretty much appreciated by the people across the country. At first, they did not even know about this. But now, they are more concern about the issues. Taslima Marriage Media is one of the leading Bangladeshi Matrimony service providers of all time. Although our journey is not very long, we can assure you that we will provide first-class services.
As the best Bangladeshi Matrimony service provider, we can make sure that you will find the outstanding features here in Taslima Marriage Media.
We have over 2,000 active members. And there are more than thousands of clients who have already taken our services. Our reliability, versatility, modesty and unique techniques have us best in this business. We find the perfect match for the people. We have thousands of profiles where you can choose the best option for you. The most attractive fact about us is, we will consult you before providing any service.
When it comes to matrimonial services, understanding the customer's mind is very much important. Many people get very disappointed when they can't find a match for themselves.
Taslima Marriage Media has made the task of finding the soulmate very easy for the people. We have arranged our services according to people's tastes. So it is very easy for them when they come to take our services. We have been providing these services since 2011.
Contact Taslima Marriage Media for any matrimonial service or advice. To get our services, you can call us at 01972006695 or 01972006691. Also, you can mail us at taslima55bd@gmail.com, we'll help you find the perfect life partner
---
Register now
to talk with your life parner.
Do you have account?
Login
---
Categories:
Online Matchmaker,
Tags:
Bangladeshi matrimonial, bengali matrimony, matrimonial
Division:
Dhaka
District:
Gazipur
Thana:
Tongi
This post read 2707 times.
Taslima Marriage Media Blog
Our Website & Blog Visitors