.
Bangladeshi patro patri website | Taslima Marriage Media
Published: Thu, Nov 22, 2018 4:54 PM
Updated: Tue, Jun 6, 2023 5:46 AM
---
Bangladeshi patro patri website | Taslima Marriage Media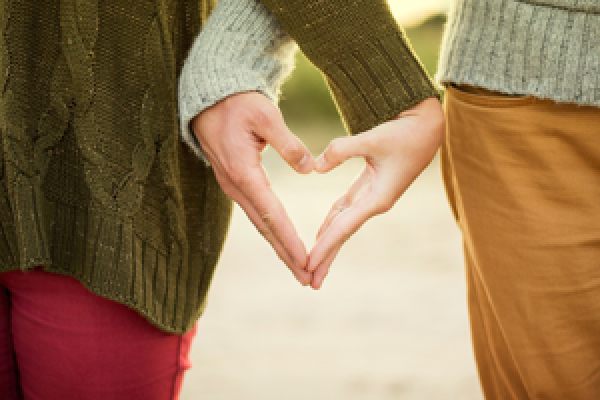 ---
Bangladeshi patro patri website | Taslima Marriage Media
We are becoming more and more developed by our mind and soul. Gradually we are entering into an era that is very totally depended on the technologies. As the people of modern civilization, we are very glad to be the part of this world. People are getting all sorts of privileges and comfort through the science and technologies. But when it comes about the matter of emotions people are finding themselves empty. What is the reason of this fact? Well, as a best Bangladeshi patro patri website, Taslima Marriage Media will show the reason.
In the ancient time, people were get used to meet new people and situation physically and also mentally. They were more reliable on each other for any reason. At that moment they tried to fix time to meet face to face. And for this a close heart relationship were made between them. This was really very awesome. They fall in love after watching people new people face to face. So we can assume that there was no scope of meeting people in online.
But now the trend is not like the past. Nowadays, the medium is very much easier for the people to meet. Because modern socialization brings the social platform like facebook, twitter, whatssap, viber and other platform also. These social platform brings the more facilities. Now poeple can meet new new people only just a few moment. They do not need to go any where. But the real fact is that, the close connection is not like the same as before. This is really very sad for us also for whole world.
The Reason Why Social Media Brings the Problems
Social Media of course is a blessings. People can find their closes people within a moment and they can help, meet, make connections, date etc etc. Which are really very great. But this is not enough to be satisfied. Because you will have more option to get knowing about many people. And there is a great chance of getting betrayed by the unknown people.
The people of this era are more addicted to the social media platform. They meet new people and make bonding. This is so wrong. Because you do not know who the person is. So there lies a 100% danger.
But here in Taslima Marriage Media, we have the perfect matchmaker website where you can find your better half by verifying yourself. Because we only receive the real profiles and CV's. So there is no scope of betraying other people. We do also have a feature in Google Play store. Taslima Marriag Media Mobile App.
So feel free to contact us we will guide you to find your best partner here in our Bangladeshi patro patri website.
And to know more about many topic which can help you to find the partner from best Matrimonial website company please click here...
The bride or groom you are looking for
What happen if you get married in time
How could you find the perfect match
Matrimonial website in Bangladesh
Looking For bride in Bangladesh
The Proposal Styles in Bangladesh
The age for getting married
The Important of Marriage in Life
Related post....
Looking for bride in Dhaka
Matchmaker website in Bangladesh
Matrimonial Website in Bangladesh
Matrimonial Website Bangladesh
Islamic Matrimonial website service
Bangla Wedding Website
Bangladeshi Marriage Media USA
Islamic Matrimonial website UK Bangladesh
Bangla Wedding Site in Dhaka
---
Register now
to talk with your life parner.
Do you have account?
Login
---
Categories:
Online Matchmaker,
Division:
Mymensingh
District:
Mymensingh
Thana:
Dhobaura
This post read 4285 times.
Taslima Marriage Media Blog
Our Website & Blog Visitors