.
Perfect Marriage Guru in Dhaka, Bangladesh- Taslima Marriage Media
Published: Tue, Sep 18, 2018 5:35 AM
Updated: Wed, Jun 7, 2023 8:09 PM
---
Perfect Marriage Guru in Dhaka, Bangladesh- Taslima Marriage Media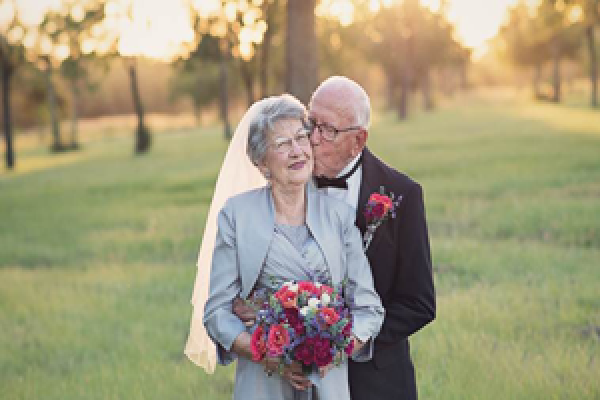 ---
Perfect Marriage Guru
As a perfect marriage guru in Bangladesh, Taslima Marriage Media always pray for your 100% healthy life and we think it's our major responsibility to think about that. Because without a healthy life nothing is good for life.
Love is one of the greatest and the biggest word in the universe. No one can define the word in a single sentence. But as a marketer and content writer, I have learned that love is friendship. The definition can be different from person to person. But for me its a friendship. A true friendship can change your entire life. So it is very important to have a true friend in life otherwise life will be a ship without the radar. We have to feel the importance first.
Taslima Marriage Media is such a company that can make you feel about the importance of friendship. Why we are telling this? Because we believe in the perfect bond which is very important for any relationship. It can be between husband and wife, father and mother, brother and sister, and also among the bosom friends.
But the fact is we forget to maintain it perfectly. And for this, we can not make a longer relationship. This is very sad for both ends.
As a matrimonial agency, we can assure you that we can provide you the best partner for your life. Because our success story is proof of our commitment.
A man can not live alone. He or she must need someone to hold his or her hand until becoming old. The feeling for your beloved one's never changes. You may become old but your feelings for your partner will remain the same. This will happen if you find the perfect soul mate for you. We as a perfect matchmaker company promise you to find the right person for you whom you can think to be old with him or her.
Above all, we are trying to explain the importance of love and trust in your relationship you maintain. You have to be more practical, patented, calm, and cool. Because we also believe that love is all about compromise, sacrifice, understanding, and respect. Although we can help you to find your soulmate after that rest of the task is yours. You have to keep your feelings alive until you become old.
To get our services, you can call us at 01972006695 or 01972006691. Also, you can mail us at taslima55bd@gmail.com, we'll help you find the perfect life partner
---
Register now
to talk with your life parner.
Do you have account?
Login
---
Categories:
Online Matchmaker,
Tags:
matrimony, matrimonial, bengali matrimony, bengali matrimonial, matchmaking company
Division:
Barisal
Thana:
Bhanga
This post read 2672 times.
Taslima Marriage Media Blog
Our Website & Blog Visitors