.
Why you choose Islamic Matrimonial website for your life?
Published: Wed, Jan 9, 2019 9:30 PM
Updated: Sun, Oct 1, 2023 9:24 PM
---
Why you choose Islamic Matrimonial website for your life?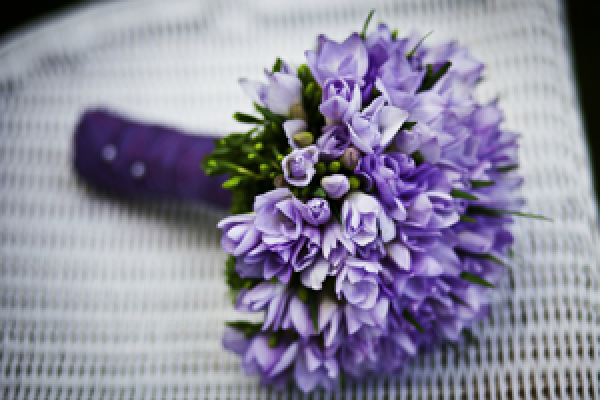 ---
Taslima Marriage Media is the best Islamic Matrimonial website provider of Bangladesh. Since 2011 we have been providing the people this services undoubtedly. We have well organized company who has the ability to perform better services comparing to the other companies. We are well experienced company because we have worked for many customer. Our administration is far away strong than the other companies and for this we have overcome the all obstacles and this happens only for our devotions and deep concentration. So welcome to the new era of Islamic Matrimonial website here in Taslima Marriage Media.
Specialities of our company
1. We offer friendly service that is combined with experienced skills and meeting facilities. We will make your search for the true match with enjoyable environment created by our company.
2. Taslilma Marriage Media offers pleasant, customized services that combined with the latest Information. Keeping in mind all the peoples psychology we always try to give the proper instruction to them.
3. We understand that sometimes the complete match for you who can be located at the other end of the earth. No matter where that special person is or why you want to meet them, we can help you to find your perfect match through a lot of attractive CVs. That is why we provide the best Islamic Matrimonial website in Uttra, Dhaka, Bangladesh.
4. Searching through a lots of attractive profiles, men and women from all backgrounds who is looking forward to meet someone just like you. Your own personal inbox allows you to easily and unidentified find your perfect match.
Are you looking forward to meet up with your better half ? So we are here to help you out by very easy and simple media guide. Contributing with minimum registration cost in our web. Taslilma Marriage Media with its prospective brides and grooms are seeking perfect match for you in Bangladesh & all over the world including Bangladeshi community & others. So we are the best Islamic Matrimonial website in Uttara, Dhaka, Bangladesh.
We help you to find right life partner!
You can Create your profile with registration fees here by your android mobile only through Google Play Store. If you want to get the best benefit then you can complete the registration here. You will have many features after searching that you want most. Taslilma Marriage Media is a self-driven web media for matchmaking. You can find your soulmate just clicking the search option. If you find your desired profile then you simply contact us. We are here to take your responsibility to make you a perfect couple. Our head office is located at Uttara, since we started our journey we have been helping people so that people can contact. In this way you will never be cheated by our company. Are you looking for the most efficient marriage media in Uttara, Dhaka, Bangladesh? which can help you to find the perfect bride and bridegroom ? Then you have just come to the right place. Because we are the best marriage media service provider in Uttara, Dhaka, Bangladesh. We combine all the services of a marriage media and also provide the online services, which you can use to locate the perfect patro or patri for yourself. We have thousands of matrimonial profiles of people of Bangladeshi origin residing in all over the world.
Our focus on client satisfaction!
Taslilma Marriage Media is not just a prototypical marriage media. We provide you to the direct access to our online profiles. There is no need to think negative about the marriage media . Just work with us
---
Register now
to talk with your life parner.
Do you have account?
Login
---
Categories:
Online Matchmaker,
Tags:
Mattrimony, Matrimonial, Matrimonial's, Matrimony bangladesh, Bangla matrimonialB
Division:
Dhaka
District:
Gazipur
Thana:
Tongi
This post read 1818 times.
Taslima Marriage Media Blog
Our Website & Blog Visitors