About Us
Taslima Marriage Media is one of the leading and most successful Bengali matrimony agencies since 2011. The marriage bureau helps its customers in all aspects of marriage. Today, we are the most visited and trusted matrimonial website of the country. Thousands of happy marriages happened and continue to happen through Taslima Marriage Media. Besides online, we also have a strong offline presence across Bangladesh. We at Taslima Marriage Media have been constantly innovating to provide a superior matchmaking experience to our registered users.
The marriage bureau is a self-driven web media for matchmaking. We have created a global matrimonial web portal aimed at fulfilling the needs of Bengalis both at home and abroad.
Our online portal is equipped with the latest and most progressive technology to give our customers an enjoyable and interactive experience. The marriage bureau is designed for those individuals who are serious about marriage as well as looking for suitable grooms or brides.
The mission of the marriage bureau is simple- providing our members with a highly-secured and private platform to meet potential life partners. With the opportunity to meet matches from across the globe, we bridge the distance between two individuals. We employed a skilled set of people in every department, who are further trained to become professionals in their field. Our highly dedicated team is committed to providing all matrimony related solutions to prospective Bengali brides and grooms.
---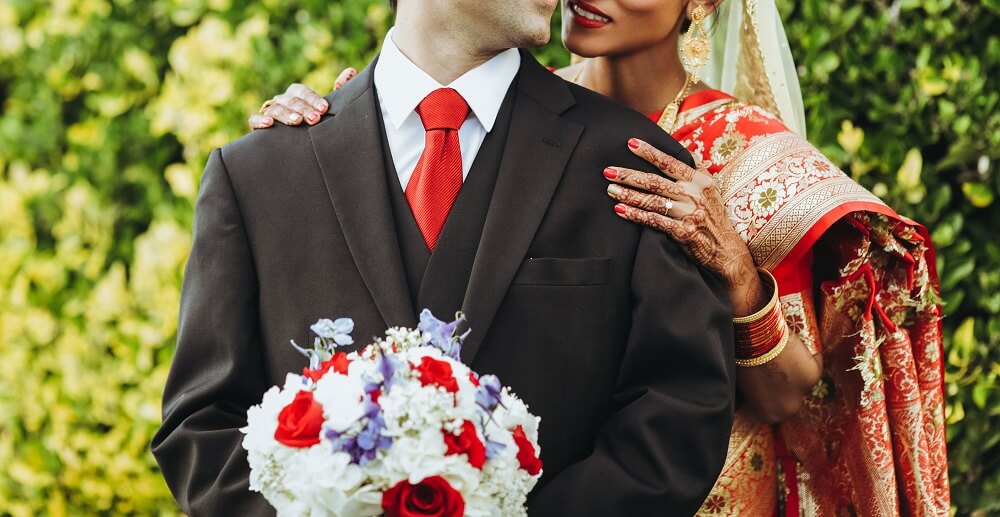 In our portal, you can create your profile with the least registration fee. The marriage bureau has an extensive search option that offers you the control you need to find the right match, every time. The portal allows the members to search, communicate, interact and finally choose the right person for themselves. Our website features an exhaustive and authentic database of eligible brides and grooms. The dedication we bring into building relationships intensify the unique experience a member indulges upon. Our team is committed to ensuring that every profile put up on Taslima Marriage Media is screened to ensure you continue to have a smooth partner search experience.
To directly contact someone you like, choose our premium membership plan. Our Premium Membership Plans have been introduced to ensure you meet your life partner soon as you connect with people you like in various convenient ways. By preventing free searches by non-registered members, we are further securing the privacy of our members and ensuring that only people interested in marriage contact the members. At the marriage bureau, we are constantly applying new learnings in matrimonial service to enable our members in taking the first step towards a successful marriage.
Using our portal, more and more people are being benefited. Our commitment lies in helping users meet someone special for a long-lasting relationship. So, it's proven that you can find your life partner with the assistance of the World's Largest Matchmaking Service. Join the largest postal and begin your happy journey today.