About Us
We help you to find right life partner!
Taslima Marriage Media helps in all aspects of marriage. Free and work for physical and mental stereoscopes. So please contact us for any need. Create your profile with least registration fees here. To make your match in your desired area add your profile now. Search your mate right now in easy way in our site. Taslilma Marriage Media is a self-driven web media for match making. You can find your soul mate just click search button. If you find your desired profile then you simply contact us. We are here to take your responsibility to be a perfect couple. We have our head office at Uttara at the same place since its bornto make you easy contact so that you cannot be cheated. Looking for the most efficient marriage media in Bangladesh, which can help you; find the perfect bride and bridegroom? You have just come to the right place. We are more than a marriage media. We combine all the services of a marriage media and also provide an online database, which you can use to locate the perfect patro or patri for yourself. We have thousands of matrimonial profiles of people of Bangladeshi origin residing in all over the world. We mix human matchmakers and computer technology to bring together the best possible marriages.ngladeshi community & others.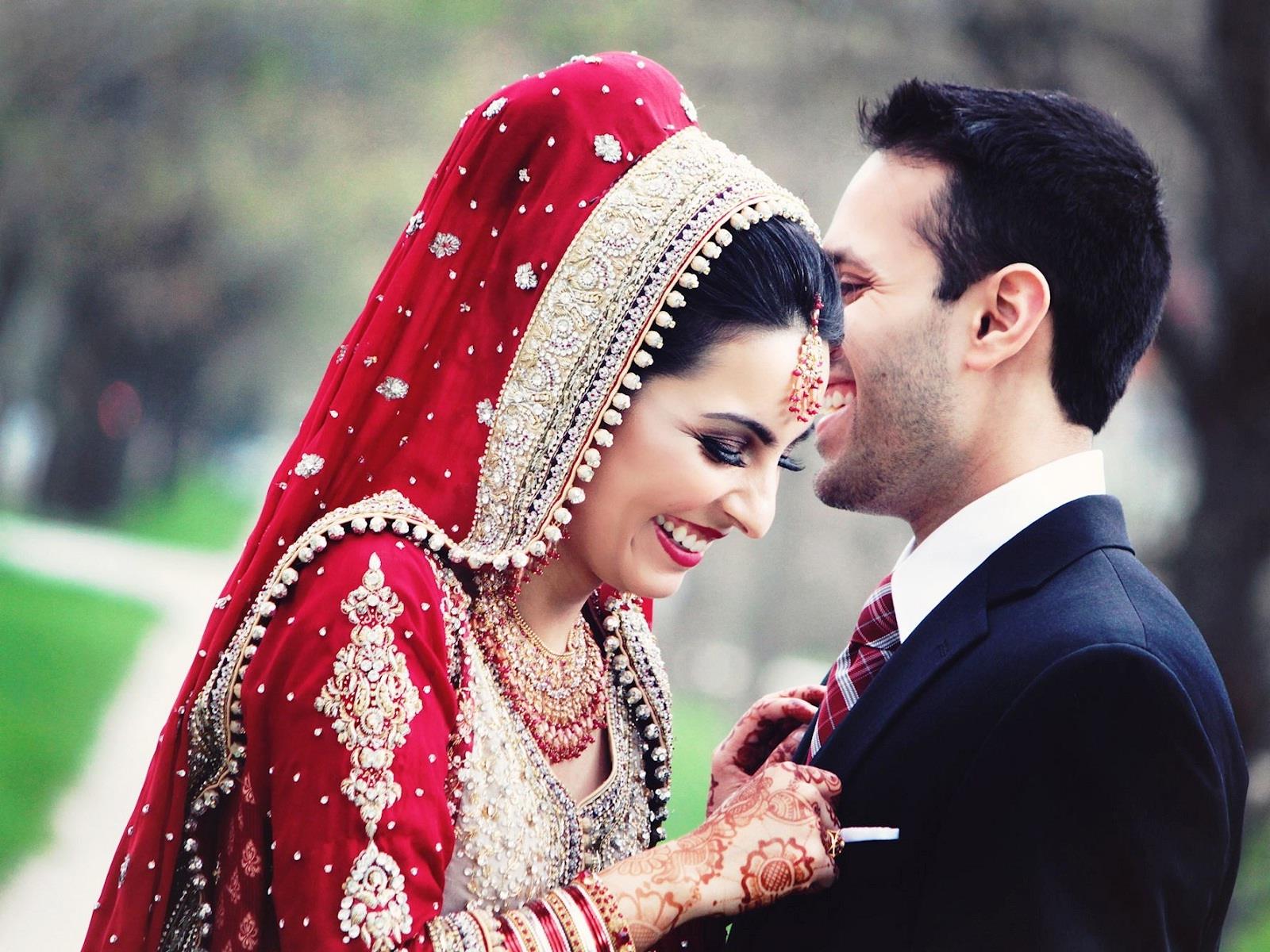 ---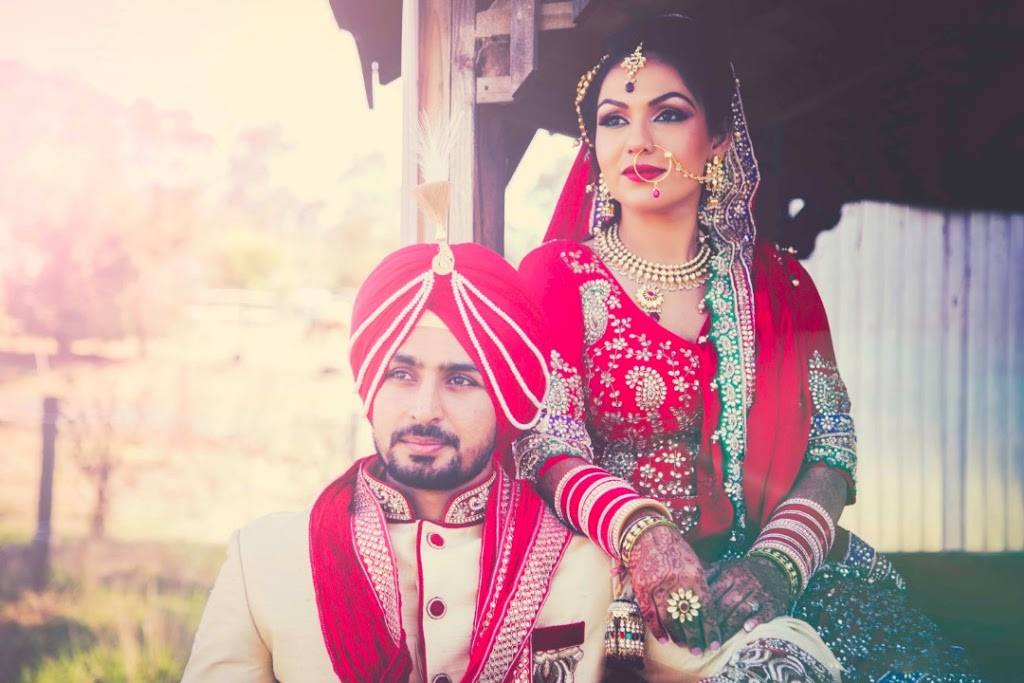 Best matchmaker in this Era
Taslima Marriage Media is running its business at the same place since its born. Easy finding match is its main attraction and every successful couple is its main asset. Besides its business Taslilma Marriage Media is serving the society and found various kinds of awards as its good successful works. As a Bengoli matrimony service provider of Bangladesh we offer friendly service combined with sophisticated show and meeting facilities that will make your search for true match with enjoyable environment created by the company. Taslilma Marriage Media offers friendly, personalized service combined with the latest Information. We also understand the motivations and aspirations of people from diverse backgrounds seeking to find their perfect match and feel that our own experiences can be of valuable assistance. We understand that sometimes the perfect match of you may be located at the other end of the earth! No matter where that special person is, or why you want to meet them, we can help you to find your perfect match through thousands of attractive CVs. Searching through thousands of attractive profiles, men and women from all backgrounds who is looking for meet someone just like you. Your own personal in box allows you to easily and anonymously find your perfect match. Desiring to fulfill relationship soon? May be even marriage? By easy simple and my true guided media? Contributing with minimum registration cost in our web? Taslilma Marriage Media with its prospective brides and grooms are seeking perfect match for you in Bangladesh & all over the world including Bangladeshi community & others.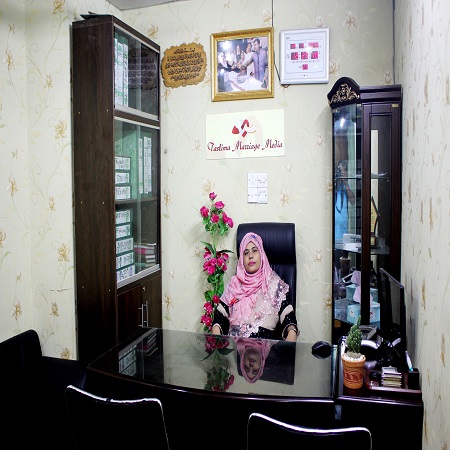 Taslima Akter
Founder & CEO
Meet the woman behind the establishment and immense popularity of the Taslima Marriage Media. She has been providing matchmaking services for more than 10 years. When it comes to customer support, she never compromises in providing quality services.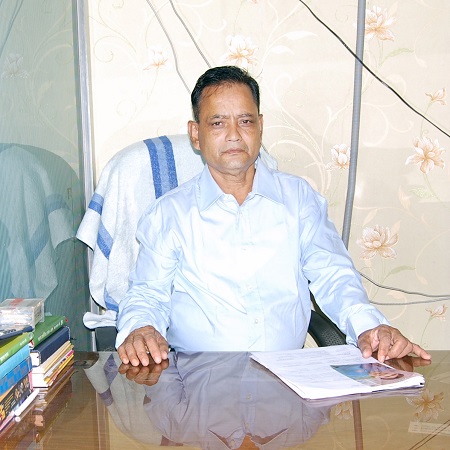 Saidur Rahman Shahid
Managing Director
To create this company, his contribution is so much valuable. His participation is so much commendable. He gives his talent and hard work for fulfilling his duty. He is one of the important person and a active partner in this company.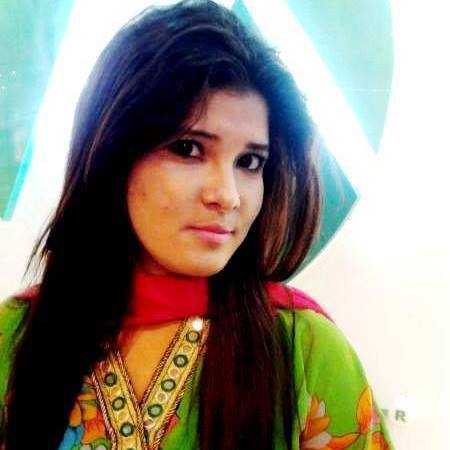 Nilofa Yeasmin Nila
Marketing Manager
She is an active worker. Through her activities, this company has become alive. Not only that, she emphasizes the needs of all the members, and give equal opportunities to everyone. She plays an important role in this company.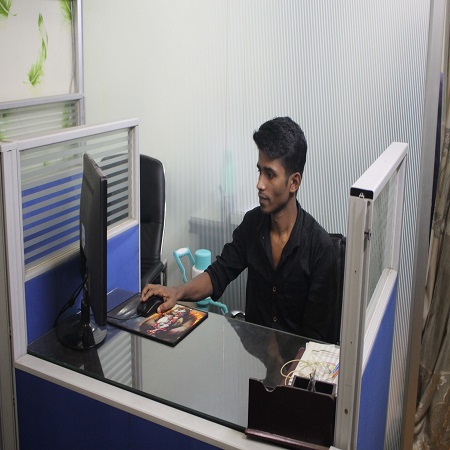 Hafijul Islam Zahid
Digital Marketing Specialist
Hafijul is a professional Digital Marketing Specialist. He is hardworking, dedicated personnel and loves to face challenges. He works for growing our business's influence locally while also increasing loyalty and awareness.
---