.
Bangladeshi Matchmaker Website- Taslima Marriage Media
Published: Fri, Oct 5, 2018 2:08 AM
Updated: Wed, Dec 6, 2023 7:50 PM
---
Bangladeshi Matchmaker Website- Taslima Marriage Media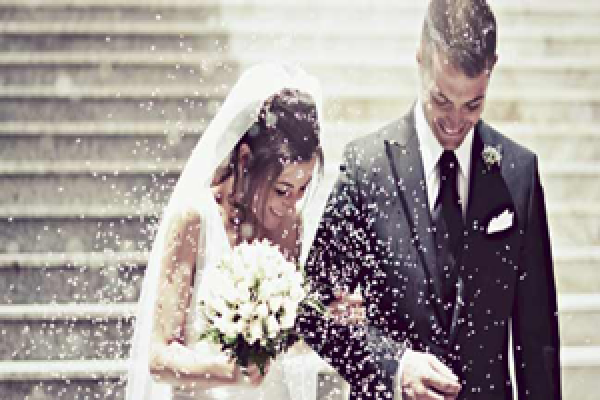 ---
Taslima Marriage Media is the best Bangladeshi matchmaker website in the country. Our company started in a very small area but now we have broadened our sector. We are very happy to come this far. All credit goes to the customers who have been supporting us from the beginning.
As the responsible citizens of Bangladesh, we follow the most valid way to serve the people. Our professional workers are working very hard in making every hard task possible. Comparing to the other companies, we always believe in providing perfect and smooth services so that people feel free while getting our services.
Our proud owner Taslima Akhter has been very active for a long time. She manages everything so perfectly that people love to get our services without any delay.
Taslima Marriage Media is the leading matrimonial services provider in Bangladesh. We validly manage every type of service. So as a customer, you can trust and believe us.
We receive thousands of CVs every day. We always approve of the real one. You can easily register your account by following some easy steps. We also keep every information secured in our database.
To get our services, you can call us at 01972006695 or 01972006691. Also, you can mail us at taslima55bd@gmail.com, we'll help you find the perfect life partner
Other Posts
Create Profiles with Matrimony Websites
Things You Should Consider on Matrimonial Sites
How Does Matrimony Sites Become Popular and Its Usage
---
Register now
to talk with your life parner.
Do you have account?
Login
---
Categories:
Islamic Matrimony,
Tags:
Bangla Matrimonial, bangladeshi matrimony sites, bengali matchmaker, matchmaking, bengali matrimony
Division:
Rangpur
District:
Kurigram
Thana:
Nageshwari
This post read 2614 times.
Taslima Marriage Media Blog
Our Website & Blog Visitors