.
Bangladeshi Matrimony Services
Published: Fri, Apr 20, 2018 6:00 PM
Updated: Sat, Sep 30, 2023 8:22 AM
---
Bangladeshi Matrimony Services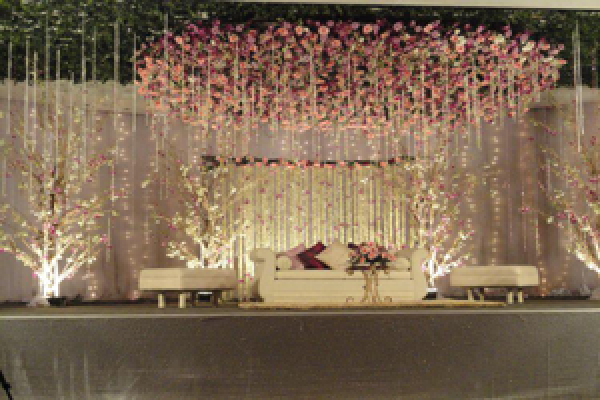 ---
Why Taslima Marriage Media?
Taslima marriage media is the best organization to provide Bangladeshi matrimony services. We have expert and professional workers who can manage all kinds of works.
Taslima Marriage Media is one of the best and cheap matrimonial service provider of Bangladesh who has been gaining most popularities in 7 years. After starting our journey we have been gaining more and more customers all over the country. That is the main thing for us. We always give the customer value and for this, we are becoming the most famous in the online sector. It is only possible because of our hard and soul activities.
You as a customer will love our company because you will have the total excess for expressing yourself with us for finding the perfect match for your partner. every day we receive a lot of profiles from all over the country. In those profiles, we found some unreal profiles. After sorting out those fake profiles we keep the most valued profiles so that you as a customer should find the best service. So all of these are performed well in our company. That is why we have become the best matrimonial service provider in Bangladesh.
Contact Taslima Marriage Media for any matrimonial service or advice. To get our services, you can call us at 01972006695 or 01972006691. Also, you can mail us at taslima55bd@gmail.com, we'll help you find the perfect life partner
---
Register now
to talk with your life parner.
Do you have account?
Login
---
Categories:
Marriage,
Tags:
matrimonial, matrimony, bengali matrimonial, bengali matrimony
Division:
Dhaka
This post read 2567 times.
Taslima Marriage Media Blog
Our Website & Blog Visitors