.
Bengali Matrimony Site
Published: Fri, Apr 20, 2018 6:00 PM
Updated: Wed, Dec 6, 2023 6:54 PM
---
Bengali Matrimony Site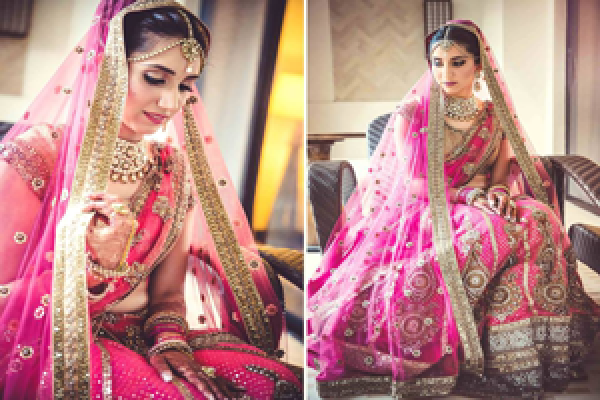 ---
Bangladesh is an overpopulated country. Every year many people are increasing. It's a threat to all. Because when a country holds a lot of people then the living cost and other stuff are unmanageable. In our country, most of the people are uneducated and illiterate. And we all know that an illiterate society is a burden to the country. For the scarcity of better-living beings, people are easily connected to various crimes. They want to earn money by doing various evil deeds. So it's a very bad situation for us.
Our government should take some steps so that these people can engage themselves in various human resources works. In this fact, some non-government organizations can take the initiative to help these people.
Taslima Marriage Media is a company that provides people's service. We are a non-government service provider. We are bringing the most attractive services to the people. As marriage is the gift of the creature so we are doing the right things for the human being. Marriage is the main part of any human being's life. Because marriage brings happiness to the people it helps to bring a smile on their faces.
As a Bangladeshi matrimony site we are trying to provide the best services. We are working since 2011. Since then we are making our way with the best results. Our outstanding services are the most attractive and worth mentioning comparing to the other companies. Our company has the most experienced people who can able to provide you or help you to find your best matching for your life. As an overpopulated country, we are making our network among the people for providing them our services.
It is an internet world. People can easily get an internet connection within a second. So as we are the best Bangladeshi matrimony site, it is our responsibility to provide them the best that we can. As a customer, you will not ever find any mistake of us.
Why We Are the Best Bengali Matrimony Site?
The most important fact of our company is to attract the customer people with the best and cheap rated services with the best benefits. Because there are a lot of fake companies in our country who have been betraying people for money. This is very shameful for everybody. So thinking all of these we are trying to give the people a clear vision about Bangladeshi matrimony sites.
The good news is that the motive has been changing day by day. People are gradually believing in matrimonial services which are online-based. We have the most verified collection of people profiles and that is why you have no chance of getting betrayed by us. So you can get our services without any confusion.
All we can say that we want to make Bangladeshi matrimony site famous among all the people of Bangladesh so that they break the obstacle to have the total believe in these online services.
Contact Taslima Marriage Media for any matrimonial service or advice. To get our services, you can call us at 01972006695 or 01972006691. Also, you can mail us at taslima55bd@gmail.com, we'll help you find the perfect life partner
---
Register now
to talk with your life parner.
Do you have account?
Login
---
Categories:
Marriage,
Tags:
matrimonial, matrimony, bengali matrimonial, bengali matrimony, bengali matrimony sites, matrimony websites
District:
Chuadanga
Thana:
Chuadanga-S
This post read 2468 times.
Taslima Marriage Media Blog
Our Website & Blog Visitors