.
Islamic Matchmaker Site in Dhaka | Taslima Marriage Media
Published: Fri, Sep 14, 2018 10:03 PM
Updated: Tue, Nov 12, 2019 12:54 AM
---
Islamic Matchmaker Site in Dhaka | Taslima Marriage Media
By Admin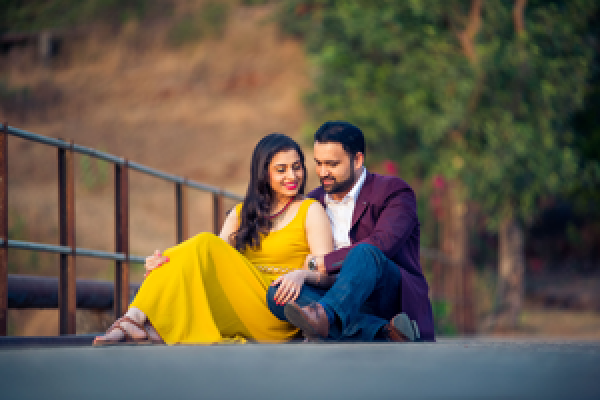 ---
World is growing very fast. And in this moving world people are trying to go with the same speed. But people can not live alone. they must a companion with whom they can survive all the hard tackles. As an Islamic matchmaker site in Bangladesh we can assure that we can help people to find their own choice people. So welcome to the best Marriage media in Bangladesh. Here you can find the best person for you.
Today is a modern world. Every people are trying to be modern so they can manage to go with the trend. They are working in various sectors, doing many versatile jobs, meeting with many people etc etc. But they forget a very important part of their life. They are so busy with their life so that they can not even find the perfect match for them. And for this they become very nervous when they are thinking to get married. Some people lose all their hopes and expectation of getting married. Only because of not having the perfect match for their life. But now you can stay very happy because Taslima Marriage Media is here to provide you the best services.
Thinking about all the facts about marriage related issues. And considering all these important matter we bring all solutions for people. As we are the best and reliable matchmaking sites in Bangladesh we have the responsibilities to provide the people best. So you can contact us.
Its a very challenging sector. Because many companies are doing the same thing for the people. But they are actually doing the best which is really appreciable. But comparing to the other companies we are totally different and innovative service provider. Our marriage consultant is the best consultant for anybody. They are experienced and skilled.
---
Register now
to talk with your life parner.
Do you have account?
Login
---
Categories:
Islamic Matrimony,
Tags:
islamic matrimony, islamic matrimonial, islamic matromnial website, islamic matrimony website
Division:
Dhaka
Thana:
Dhunat
This post read 1598 times.
Taslima Marriage Media Blog
Our Website & Blog Visitors