.
Islamic Matrimonial Services in Dhaka
Published: Sun, Apr 8, 2018 6:00 PM
Updated: Wed, Dec 6, 2023 7:54 AM
---
Islamic Matrimonial Services in Dhaka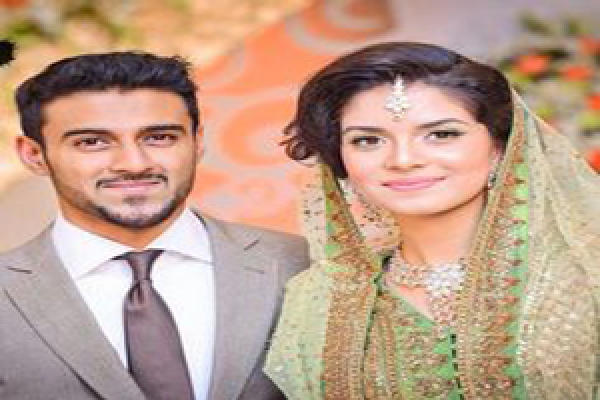 ---
Taslima Marriage Media is the most successful matrimonial service provider in Dhaka. We are satisfying our clients with Islamic matrimonial services. We are the largest network-based company in Dhaka. The most customer in our country has not been going without the benefits from us. Every single person has benefited and got the best output from us.
We never let our customers away without any services. We always try to give the best to the people in a very short time.
Marriage media services are now very used terms to the people. But in ancient times people did not associate with the matrimonial services. But now people are getting more smart and skilled in various online services. They are being notified with all the services of the internet day by day. But it has both the bad and good sides.
The bad side is, people can have total accessibility to express their total feeling on the internet within a moment. And this is the most vulnerable thing for the people. Because they can meet up, talk, watch each other for a moment. This was not as easy as like present. But it seems very easy for the people. So, in this case, there is a chance of getting betrayed by bad people. So most of the people are doing this fault and breaking their hearts without getting a pure love that desired. And the positive things are, people can use the internet on any emergency or any urgent need. The internet is the mirror of the world. So people can see and feel the world within a second by the internet.
So Why Should You Choose Taslima Marriage Media?
Because Taslima Marriage Media is confirming all kinds of needs of the people. And we have the most professional and skilled worker who is working all day long for giving you the best. We have verified and sorted out a profile which can help you to meet up your problems. That is why we are the best matrimonial service provider in Bangladesh.
Contact Taslima Marriage Media for any matrimonial service or advice. To get our services, you can call us at 01972006695 or 01972006691. Also, you can mail us at taslima55bd@gmail.com, we'll help you find the perfect life partner
---
Register now
to talk with your life parner.
Do you have account?
Login
---
Categories:
Marriage,
Tags:
matrimony, matrimonial, bengali matrimony, bengali matrimonial, islamic matrimonial, islamic matrimony, islamic matrimony website, islamic matrimonial services
Division:
Dhaka
This post read 2080 times.
Taslima Marriage Media Blog
Our Website & Blog Visitors