.
Matrimonial Site in Bangladesh- Taslima Marriage Media
Published: Tue, Oct 9, 2018 6:20 PM
Updated: Mon, Oct 2, 2023 6:57 AM
---
Matrimonial Site in Bangladesh- Taslima Marriage Media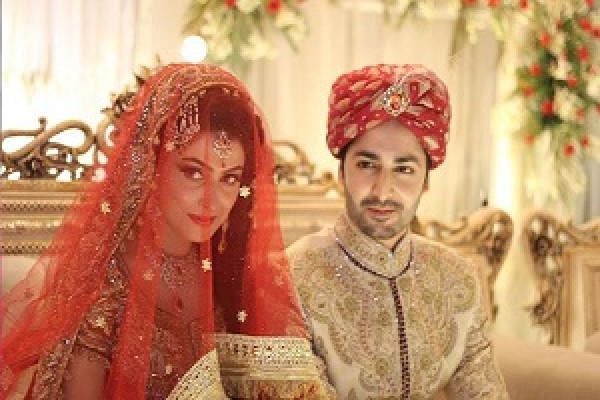 ---
Taslima Marriage Media is the largest matrimonial site in Bangladesh. Since 2011, we have been working in this sector for making the marriage media sector famous in Bangladesh. Through hard work and dedication, we become the best matrimonial website in Bangladesh. Our company has a large customer network all around the country. We are getting more and more customers every month. We have adopted a solid marketing strategy and for this, we have been appreciating by the clients
Why Choose Us
Every person in the world likes to take services from a reliable company. So there is no compromise in this. In this case, Taslima Marriage Media is a role model of providing outstanding services to customers. You will find the 100% reliability and trust here. We always follow the rules of making the services attractive. We provide first-class marriage consultancy and people are supporting the system that we are following. We are developing lots of systems which are very innovative and different from the others.
Now we have a vast network all around the country. At first, we faced a lot of difficulties as many people did not believe in these services. But the trend is changing gradually. The thinking has been changing and people are also eager to know about it. They can differentiate between the bad and the worst. So they are becoming smart. 
To get our services, you can call us at 01972006695 or 01972006691. Also, you can mail us at taslima55bd@gmail.com, we'll help you find the perfect life partner
---
Register now
to talk with your life parner.
Do you have account?
Login
---
Categories:
Islamic Matrimony,
Tags:
matrimonial, matrimony, matrimonial website, bengali matrimony, matrimonial site, matrimony site, bengali marriage, bengali wedding
Division:
Rangpur
District:
Kurigram
Thana:
Rajarhat
This post read 4107 times.
Taslima Marriage Media Blog
Our Website & Blog Visitors