.
Online Ghotok in Bangladesh
Published: Fri, Aug 3, 2018 12:00 AM
Updated: Tue, Nov 19, 2019 6:14 AM
---
Online Ghotok in Bangladesh
By Admin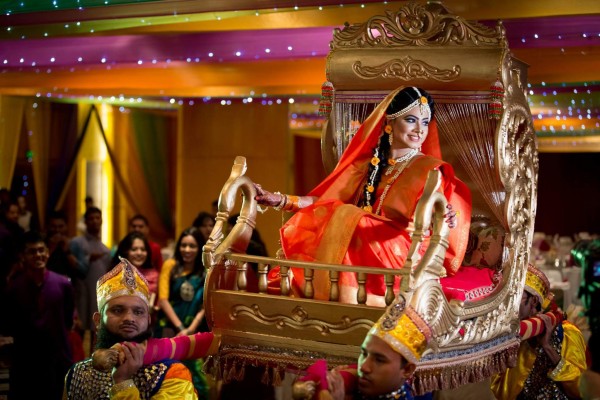 ---
As the best Online ghotok in Bangladesh we are really thankful to Allah that we have reached more customers as we expected. We are the matrimonial service provider of Bangladesh. Our company started with the very small area but now we have broaden our sector among all the places if Bangladesh. We are very happy to have such a wonderful journey. All credit goes to the customers who has been supporting us blindly.
As a civilian of Bangladesh we prefer the most valid Online ghotok service to the people. In our company we always feel the same things. Our professional workers are working hard for making every hard task possible. Comparing to the other company we always believe perfect and smooth services so that people feel the total freedom for getting our services. And Alhamdulillah we have been getting more support from the clients and also from the customers. It seems like the great achievement for us. Our proud owner Taslima Akhter has been very active for long time. She manages everything so perfectly that people love to get our services without any delay.
Marriage Media Bd is the largest matrimonial service provider of Bangladesh. We manage our every types of services in a Islamic valid way. So as a customer you can trust and believe us. We receive a thousands of CV's every day. Sometimes we receive fake profiles sometimes real profiles. But the most important fact is that we always choose the real one from the all others profiles. Then sort out them according the area basis. We have the registration procedure in our website. So you can easily register your account only following some steps. We also keep every information with the most perfect security to the others.
So all we can say that we are the most promised company in Bangladesh. You as a customer can rely on our services.
Thanks
Marriage Media Bd
---
Register now
to talk with your life parner.
Do you have account?
Login
---
Categories:
Marriage,
Tags:
matchmaking, matchmaker, matrimony, matrimonial
Division:
Dhaka
This post read 2009 times.
Taslima Marriage Media Blog
Our Website & Blog Visitors