.
Top Islamic Matchmaking Site in Dhaka- Taslima Marriage Media
Published: Fri, Sep 14, 2018 4:03 PM
Updated: Mon, Oct 2, 2023 6:49 AM
---
Top Islamic Matchmaking Site in Dhaka- Taslima Marriage Media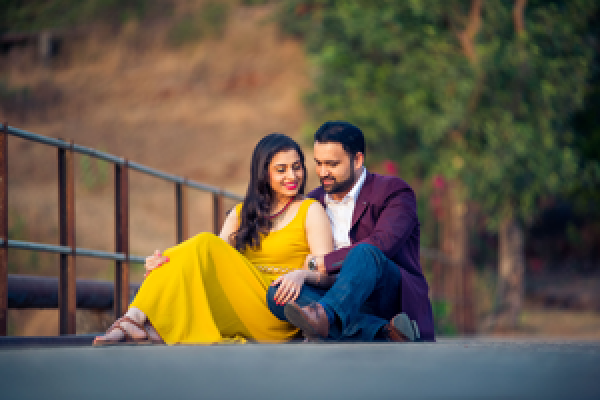 ---
The world is growing faster. And in this moving world, people are trying to go at the same speed. But a man can't live alone. He/she needs a companion with whom he/she can survive all the hard tackles. As an Islamic matchmaking site in Bangladesh, we assure that we can help people to find their own chosen people. Here you will find the best life partner for you.
We're living in a modern world. Every person is trying to be modern so they can manage to go with the trend. They are working in various sectors, doing many versatile jobs, meeting with many people, etc. But they forget a very important part of their life. They are so busy with their life so that they can not even find the perfect match for them. And for this, they become very nervous when they are thinking to get married.
Some people lose all their hopes and expectation of getting married. Only because of not having the perfect match for their life. But now you can stay calm because Taslima Marriage Media is here to provide you the best services.
Why Taslima Marriage Media
We know all the facts of marriage. And considering all these important matters we have brought all the solutions for people. As we are the best and reliable matchmaking site in Bangladesh, it is our responsibility to provide the people best.
Marriage media is a very challenging sector. Because many companies are doing the same thing for the people. But comparing to the other companies, we are a totally different and innovative service provider. Our marriage consultants provide the best solutions to everybody. They are experienced and skilled.
Contact Taslima Marriage Media for any matrimonial service or advice. To get our services, you can call us at 01972006695 or 01972006691. Also, you can mail us at taslima55bd@gmail.com, we'll help you find the perfect life partner
---
Register now
to talk with your life parner.
Do you have account?
Login
---
Categories:
Islamic Matrimony,
Tags:
islamic matrimony, islamic matrimonial, islamic matromnial website, islamic matrimony website
Division:
Dhaka
Thana:
Dhunat
This post read 3725 times.
Taslima Marriage Media Blog
Our Website & Blog Visitors