.
Why Understanding is very much needed in relationship | Matrimony Website Bangladesh
Published: Thu, Jan 17, 2019 11:25 PM
Updated: Sun, Oct 1, 2023 1:04 PM
---
Why Understanding is very much needed in relationship | Matrimony Website Bangladesh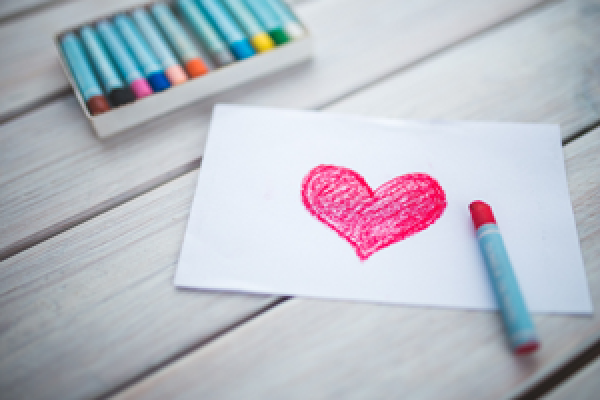 ---
Taslima Marriage Media is the most outstanding marriage media in terms of many phases of marriage related issues. We are delivering our best for the customer each every second for their betterment. The services we provide are really very unique and first class. We worked for the customer and also try to provide them the modest and latest featured services so that they can have the feel about Matrimony Website Bangladesh.
Taslima Marriage Media always try to tell you about various matters around us. We must know the facts gong around us otherwise we can not grab the formation of life. We must go with the flow. But we also need to take care of our emotion affection and other sensitive facts. We are human being and we are not the machine. Taslima Marriage Media is not only provide the Matrimony services but also provide the human consultancy services. We as a company think that, we must give the proper advice to the customer so that they can feel about life and should not go to the wrong way. The purpose of telling various certain things to guide people or express them about various facts of life.
It is very sad to know that in Bangladesh we have a few psychologist and many people in our country are not feeling well. They are falling in depression day by day. This is really very sad for us also for our country. The ratio of depressed people are almost hgh. And most of them are about 20 to 35 age. This is really very dangerous facts. Why is this happening? or Why people are becoming depressed? We found that, lack of understanding between the people and unity. And over using of social media. This is really a treat to us. Because our future generation will have to face a critical situation.
But if we want to solve this we must be united. So Taslima Marriage Media is doing the same things for the people. For this we are sharing various thoughts and ideas all the time to engage people with various informations
To keep the relation alive you must have the faith and trust on your partner. But this is the main problem in our country. People are loosing their temptation and patience. For this they found themselves alone at the end of the day.
So be calm and cool. Have patience trust and faith on people. Then see the magic. Taslima Marriage Media is always besides you. As we are the best Matrimony Website Bangladesh, we have the responsibilities to inform each and every facts on marriage.
For any query please contact us.
Related Post You May like
The bride or groom you are looking for
What happen if you get married in time
How could you find the perfect match
Matrimonial website in Bangladesh
Looking For bride in Bangladesh
The Proposal Styles in Bangladesh
The age for getting married
The Important of Marriage in Life
What Is Divorce?
Related post....
Looking for bride in Dhaka
Matchmaker website in Bangladesh
Matrimonial Website in Bangladesh
Matrimonial Website Bangladesh
Islamic Matrimonial website service
Bangla Wedding Website
Bangladeshi Marriage Media USA
Islamic Matrimonial website UK Bangladesh
Bangla Wedding Site in Dhaka
Islamic Matrimony Website Bangladesh
---
Register now
to talk with your life parner.
Do you have account?
Login
---
Categories:
Islamic Matrimony,
Tags:
Bangla Marriage, Bangla Matrimonial, Bangla Matchmaker, Bengoli Matrimony
Division:
Rangpur
District:
Gaibandha
Thana:
Sadullapur
This post read 2484 times.
Taslima Marriage Media Blog
Our Website & Blog Visitors