.
লেকচারার বউ I Taslima Media Media
Published: Fri, Dec 21, 2018 9:43 PM
Updated: Fri, Oct 18, 2019 9:11 PM
---
লেকচারার বউ I Taslima Media Media
By Admin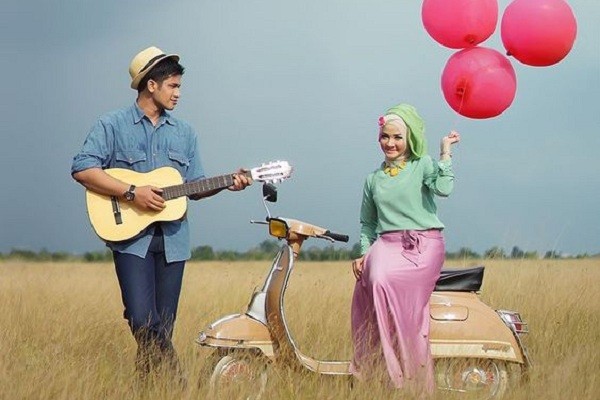 ---
লেকচারার বউ
রুপগঞ্জের হাফিজের দিনকাল বেশ খারাপ যাচ্ছিল। তাই এক রাতে মদ খেয়ে বদ্ধমাতাল। ঘরে ফেরার পথে একটা ডাস্টবিনে উল্টে পড়ে গেল। পুলিশ এসে ক্যাঁক করে ধরল—
পুলিশ : বিষয়টা কী, এত রাতে এমন মাতলামি কিসের, যাচ্ছিলে কোথায়, শুনি?
হাফিজ: যাব আর কোথায়! লেকচার শুনতে যাচ্ছিলাম। পুলিশ তো শুনে মহাখাপ্পা।
পুলিশ : পাগল পেয়েছ! এত রাতে কোন আহাম্মক তোমার জন্য লেকচার দেবে?
হাফিজ: লেকচার একজনই দেয়।
পুলিশ : কে সে?
হাফিজ: আছে না, আমার বউ!????????????
(ছবিটি প্রতিকি)
---
Register now
to talk with your life parner.
Do you have account?
Login
---
Categories:
Various Life Matter,
Tags:
Bangla Marriage Website, Bangla Matchmaker website, Bangladeshi matchmaker, Bengoli matchmaker, Best matchmaker website in Bangladesh, Islamic matchmaker, Bangla Matrimony, Bangla Matrimony website, Bangladeshi matrimony sites, Bengal matrimony website in Bangladesh, Bengali Matrimony website service, Bride_Groom, Patro_Patri_chai, Biye_shaadi
This post read 573 times.
Taslima Marriage Media Blog
Our Website & Blog Visitors