.
Matrimony Site in Dhaka, Bangladesh- Taslima Marriage Media
Published: Thu, Sep 27, 2018 4:32 PM
Updated: Mon, Dec 4, 2023 6:12 PM
---
Matrimony Site in Dhaka, Bangladesh- Taslima Marriage Media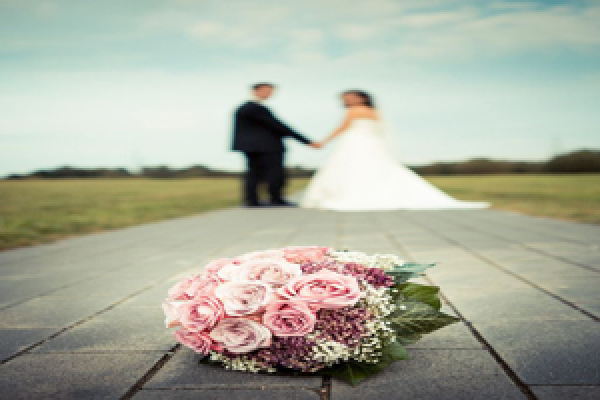 ---
What A Man Desires from A Leading Marriage Media Website?
Marriage is a very important term for everyone. As a leading matrimony site in Dhaka, we believe that from the core of our heart. When it comes to our customer's expectations, they desire good and first-class marriage media services just where they can rely on and have faith. Taslima Marriage Media is doing the same things for the people.
We welcome you to the best matrimonial website in Bangladesh. Here you will find all kind of services that you desire for. Especially if you are looking for your life partner. The part of the marriage media is very simple. We assist people work to find the best life partner validly. We have a bunch of success stories that can make you trust in us. So before getting any services related to marriage, please check the information about that company where you are thinking to go.
Are you depressed, frustrated and confused in getting married? Then you are in the right place. We work for only those who are serious about marriage. We never allow the Spam, fake and irrelevant customer. If we find anything like that, we directly remove that or refuse to accept their request. And these rules made us a better matchmaker website in Bangladesh.
We always work for human benefits and their betterment. We never perform any task that relates to only our sake. Our experienced consultants always try to hear the problems before providing any service.
It is a very hard profession for us. Because every day we receive thousands of requests and proposals which seem to be very difficult for us. But we never miss any message. That is the main factor in our company. For these facts, people love us, trust us and support us. Comparing to the other matrimony websites in Bangladesh we became one of the leading matrimonial agencies very fast. This is a great achievement for us.
To get our services, you can call us at 01972006695 or 01972006691. Also, you can mail us at taslima55bd@gmail.com, we'll help you find the perfect life partner
Check Out Our Related Blogs
Want To be Happy After Marriage? Follow These Steps
Significance of Matrimony Sites to Get Life Partner
Matrimony sites are becoming popular and its usage
---
Register now
to talk with your life parner.
Do you have account?
Login
---
Categories:
Online matrimony,
Tags:
bangla matrimonial website, Bangladeshi matchmaker, Best marriage media website in Bangladesh, online matchmaker, matchmaker, matchmaking agency
Division:
Rajshahi
District:
Naogaon
Thana:
Naogaon Sadar
This post read 3245 times.
Taslima Marriage Media Blog
Our Website & Blog Visitors